Basil-Nutmeg Butter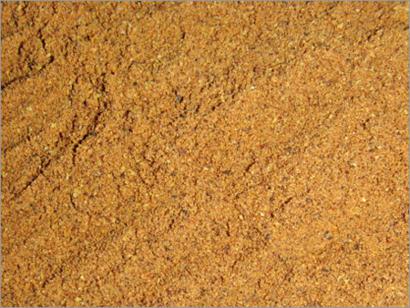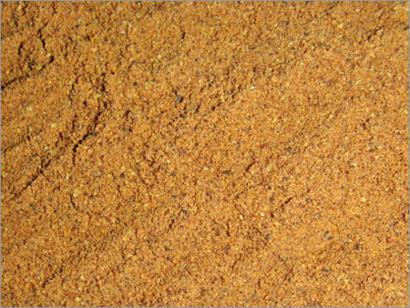 I like to serve this butter with whole grain dishes –from steamed rice to cracked wheat, buckwheat, kasha or millet pilaf. It is equally a natural over blanched paparh or pappadam noodles. The possibilities are endless. Flavored butters are eye-catching when molded, dressing up even everyday dishes. For entertaining, take time to make individual molds, and keep any leftovers frozen for quick occasional garnishing of steamed vegetables.
Preparation time (after ingredients are assembled): a few minutes

Ingredients
• Homemade unsalted butter, preferably , at room temperature (page 104) – 1 pound (455 g)
• Chopped fresh basil – 1/3 cup (80 ml)
• Freshly ground nutmeg – 1 table spoon (15 ml)
• Chopped fresh coriander – 1 table spoon (15 ml)
• Salt – 1 teaspoon (5 ml)
• Black poppy seeds (optional) – 1 table spoon (15 ml)
Preparation
1. Cut the butter into (2.5 cm) pieces and put them in a food processor fitted with a metal blade.
2. Add the basil, nutmeg, coriander and salt.
3. Cover and process until the leaves are finely chopped.
4. For additional flavor, stir in the poppy seeds.
5. Well sealed the butter can be kept frozen for up to 3 months.

Makes:
1 pound (455 g)

By Yamuna Devi Dasi