Recent Posts From
All Categories
Cakes
Grain Dishes
Snacks
Sweets
Vegetable Dishes
Popular Posts
All Time
Vegetarianism, known in Sanskrit as Shakahara, was for thousands of years a principle of health and environmental ethics throughout India. Though Muslim and Christian colonization radically...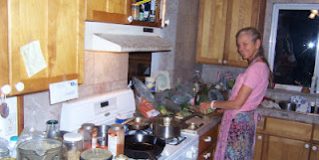 "Hare Krishna Food" "Hare Krishnas have the good food. I learned that right away." Mathura is helping shovel a load of mulch out of my truck. It's a beautiful Spring...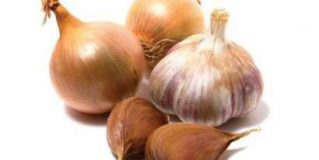 The Malhotras are the owners of Weikfield Products food company, which was established twenty years ago. They have a very large modern house, Malhotra Bhavan, situated on several acres of well kept...
Ingredients • Basmati rice – 1 cup • Grated fresh coconut – ¼ cup • Coconut extract – 2 cups • Powdered sugar – 1 cup • Ghee – 3...