Mint-Lime Butter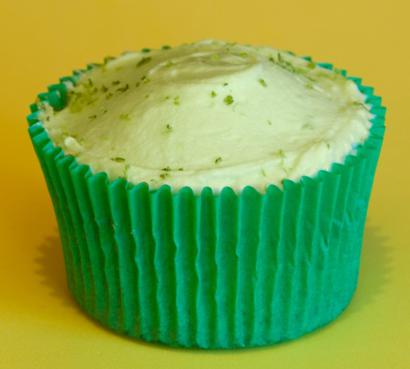 I feel that a splash of lime or lemon juice livens up almost any food, and for those who are cutting down on salt it is a flavor booster and natural salt substitute. The limes in India are most like our key limes: yellowish-skinned, very juicy and sour. The dark green-skinned limes from Florida are quite acid by comparison. If you wish to control flavors, use lemon or lime juice for Sourness, the zest for concentrated taste, and fresh lemon verbena or lemon balm leaves for a milder suggestion of a flavor. I like to serve this butter on almost any dal dish, wet or dry.
Preparation time (after ingredients are assembled): a few minutes
Preparation
• Unsalted butter, preferably Homemade (page 104), at room temperature – 1 pound (455 g)
• Chopped fresh mint – ¼ cup (60 ml)
• Lime or lemon juice – 3 table spoons (45 ml)
• Grated lime zest or 3 table spoons – 1 table spoon (15 ml)
• Chopped fresh lemon verbena or lemon balm – (45 ml)
Preparation
Cut the butter into 1-inch (2.5 cm) pieces and put them in a food processor fitted with a metal blade. Add the mint leaves and citrus flavoring and process until the butter is fluffy and the leaves are finely chopped. Well sealed, it can be kept refrigerated for 1-2 weeks or frozen for up to 3 months.
Makes
1 pound (455 g)
By Yamuna Devi Dasi