Mix Veg Chow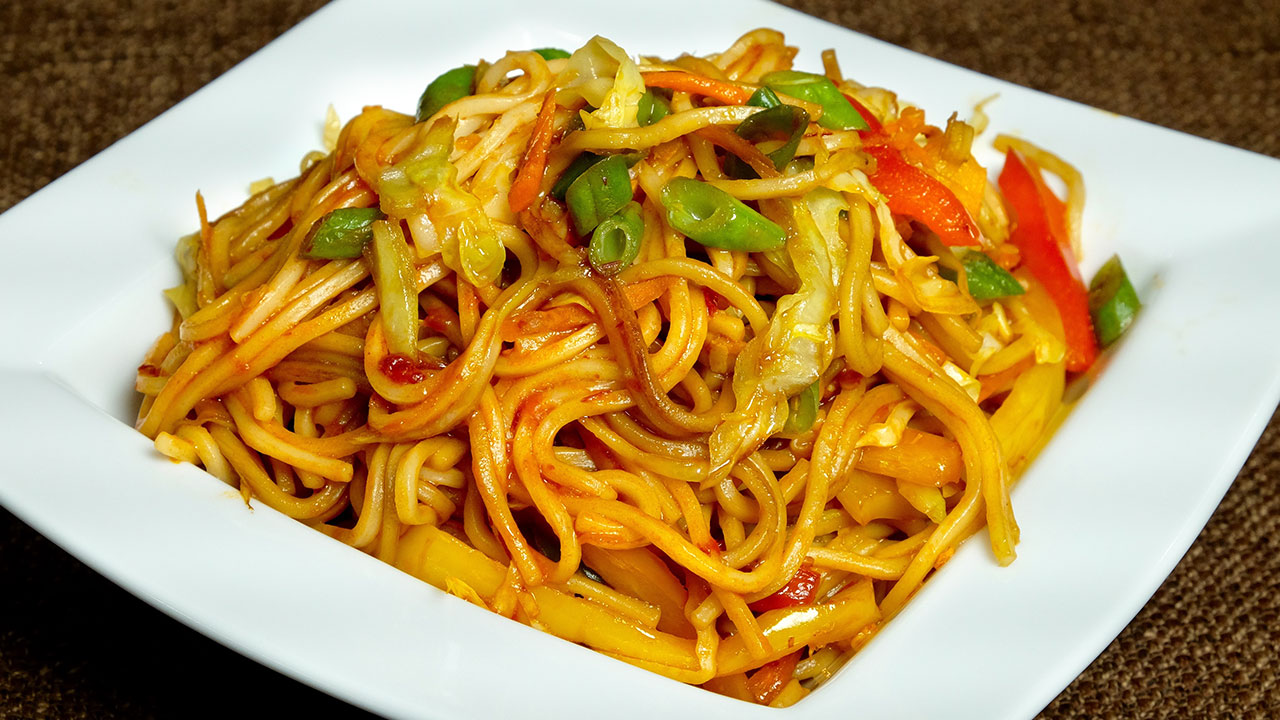 Ingredients
Grated paneer
Roasted cashew
Raisins
Lightly fried coconut
Potatos
Beens
Salt
Black pepper
Refined oil
Soya champs
Chow
Preparation:
1. Boil the chow.
2. Fry the potatos,coconut,soya champs,beens,paneer in refined oil.
3. After that in the frying pan heat a little amount of oil,make a lair of boiled chow,then a lair of fries,than one more    lair of chow and another lair of fries,salt,black pepper,and the last another lair of chow
4. Mix and fry the chow well.
5. Now its ready to serve with sause.
By Bhaktin Arpita Sanyal