Country Style Anise – scented Cream of Fennel Soup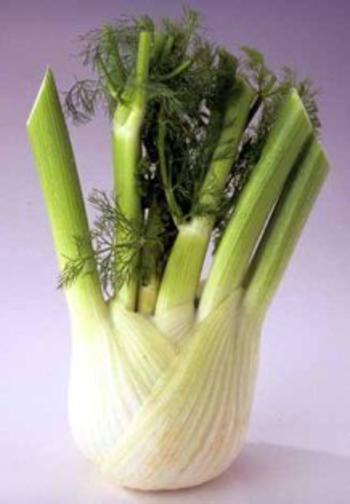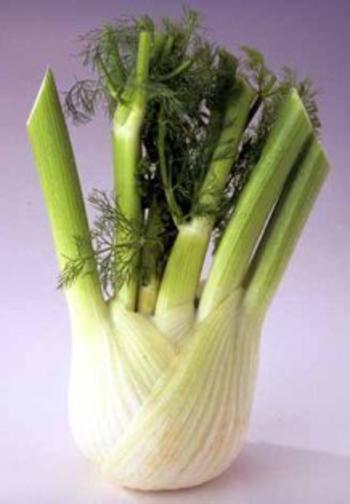 Ingredients:
• Unsalted butter – 4 tbsp
• Yellow asafetida powder – 1 tsp
• Fennel bulbs, thinly sliced – 4 medium
• Red potato, sliced – 1 large
• Cold water – 6½ cups
• Heavy cream – 1 cup
• Salt – 2 tsp
• Freshly ground black pepper – ½ tsp
• Chopped fennel greens – 2 tbsp
Preparation:
1. Melt the butter in a large saucepan over moderate heat. Sprinkle in the yellow asafetida powder and saute momentarily.
2. Stir in the sliced fennel and fry, stirring occasionally, until slightly tender and translucent.
3. Add the sliced potato, cold water, cream and the salt and pepper. Bring to the boil, then cover with a lid, reduce the heat, and simmer for 20 minutes, or until the fennel is soft and tender.
4. Puree the soup, using a food processor, blender, or hand-held mixer.
5. Pour the soup through a fine strainer. Serve: stir in the chopped fennel greens, then ladle into 6 warm soup bowls.
By Kurma